Trending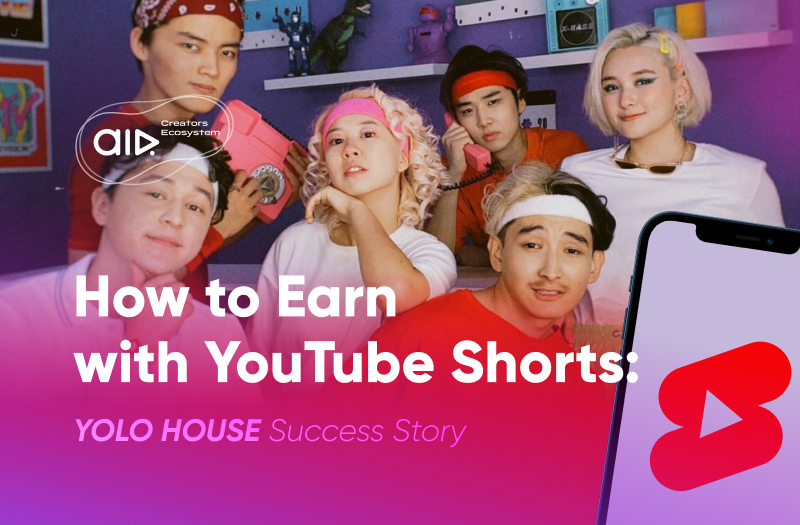 Trending
We would like to share how to earn additional income on YouTube with the help of short videos using the AIR Creators Ecosystem partner success as an example.
21.04.2022 3 min read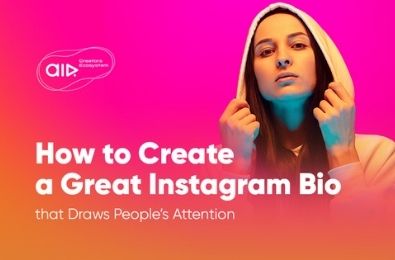 Trending
Does your Instagram account stand out and appeal to users in every possible way? Whether you plan to run an Instagram audit and completely change your strategy or simply look for tips and ideas to improve your feed, this article will help you discover various ways to boost your Instagram account and understand the latest trends for creating content. We'll even share some of the best examples!
22.06.2021 11 min read