Case studies
Case studies
Case studies
Case studies
Case studies
Case studies
Case studies
Case studies
Case studies
Case studies
Case studies
Case studies
Case studies
Case studies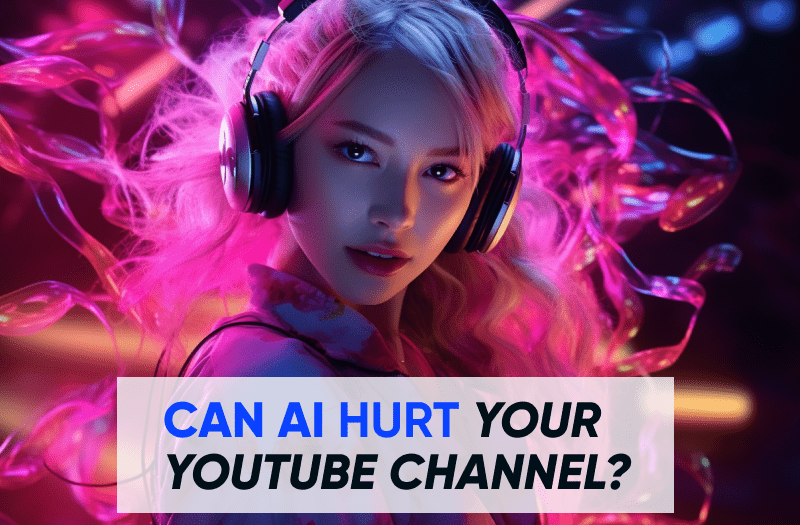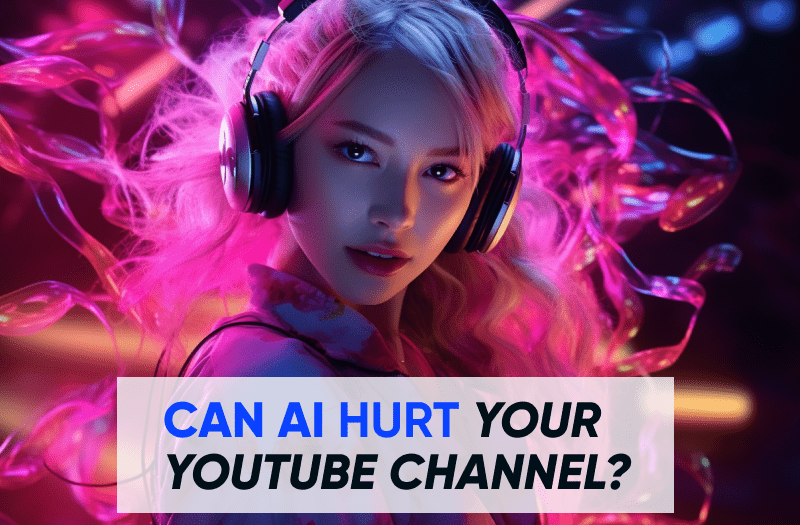 Decoding the AI Impact: Is Your YouTube Channel at Risk?
Unlock the potential of AI Content Creation ✔️ Learn how AI impacts YouTube monetization and rankings.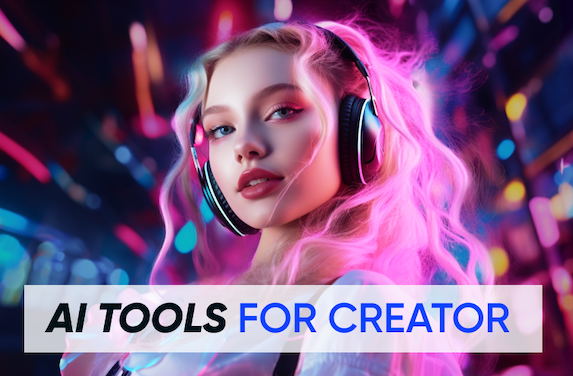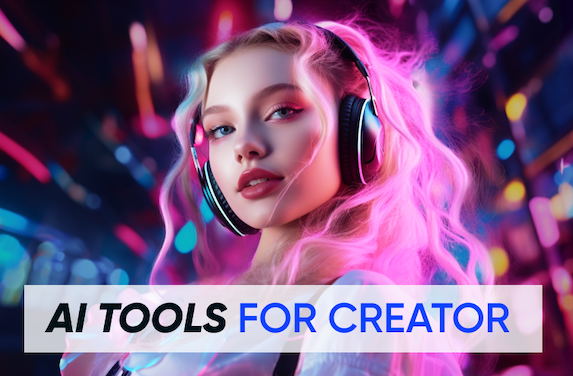 Crafting Content in the AI Era: 12 Must-Try Tools for Every Creator
Empower your content creation with 18 best AI tools! ✔️From idea generation to AI-generated video, AI translation, dubbing, YouTube SEO and more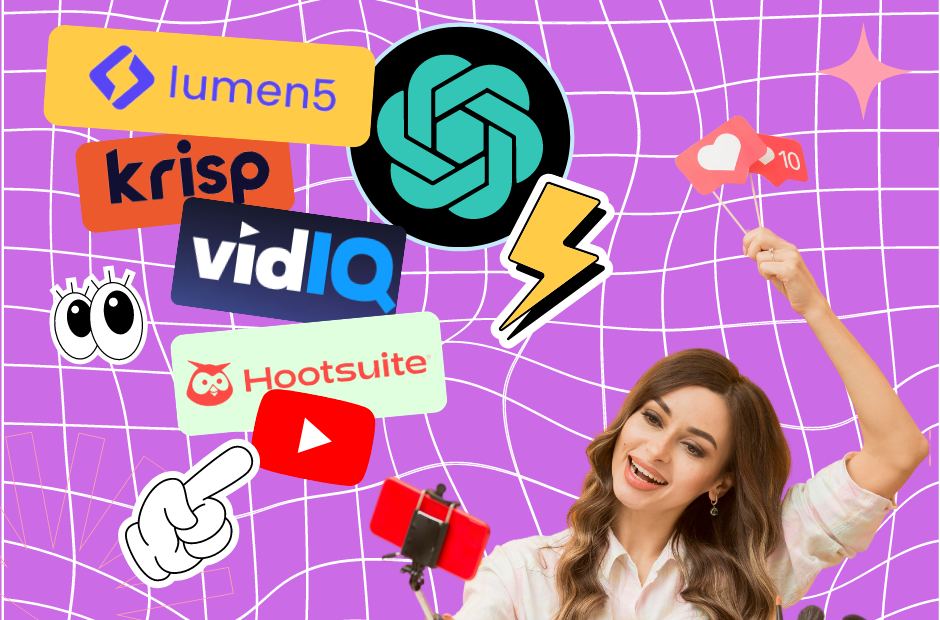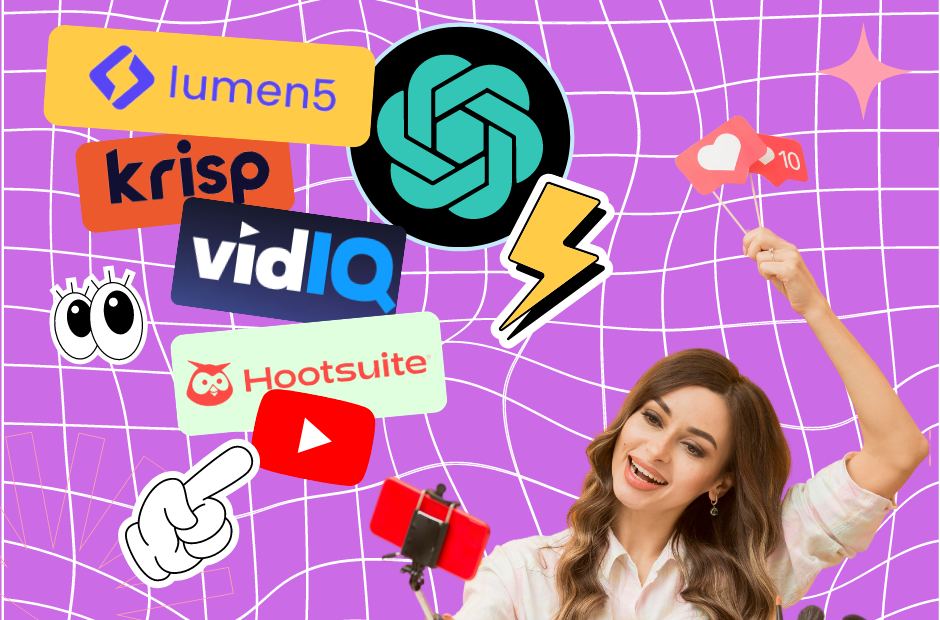 AI Tools for YouTube Creators: How to Streamline Your Workflow and Boost Your Content Quality
So, you asked ChatGPT to write a script for your video, were (negatively) shocked by the results, and decided to leave the AI journey behind. But was that the right thing to do? Or is there more to AIs and how they can help you create and promote content, and make you succeed?
Discover more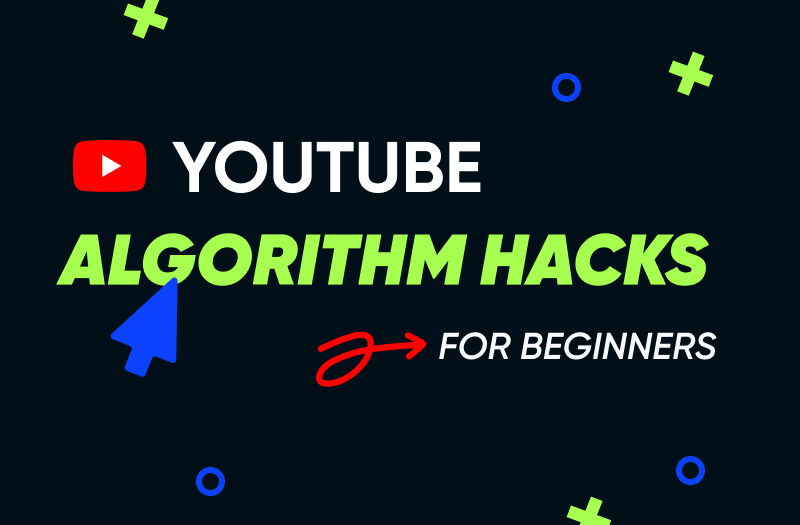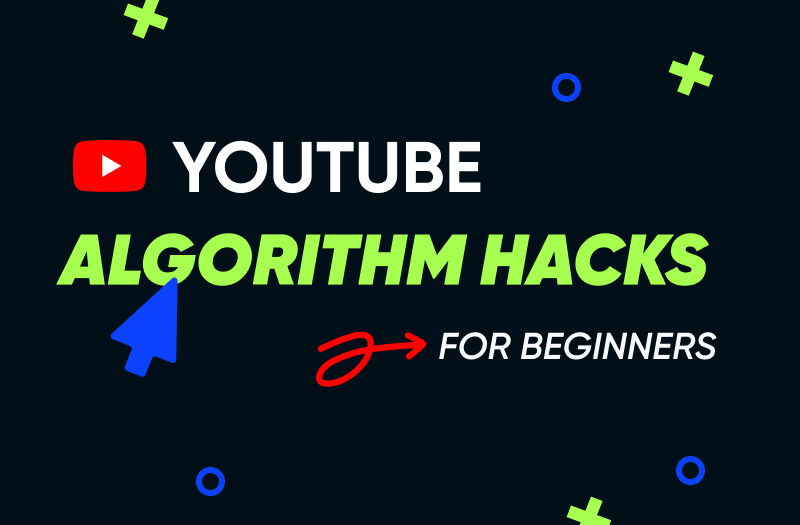 The Beginner's Guide: The Secret Behind YouTube Algorithm and How It Impacts Your Content Visibility
Welcome to The Beginner's Guide — where we share helpful tips for channel growth, break down digital platforms' tricky algorithms and complex rules, and explain the basics of creating content and making it work for everyone whose creator journey is just getting started.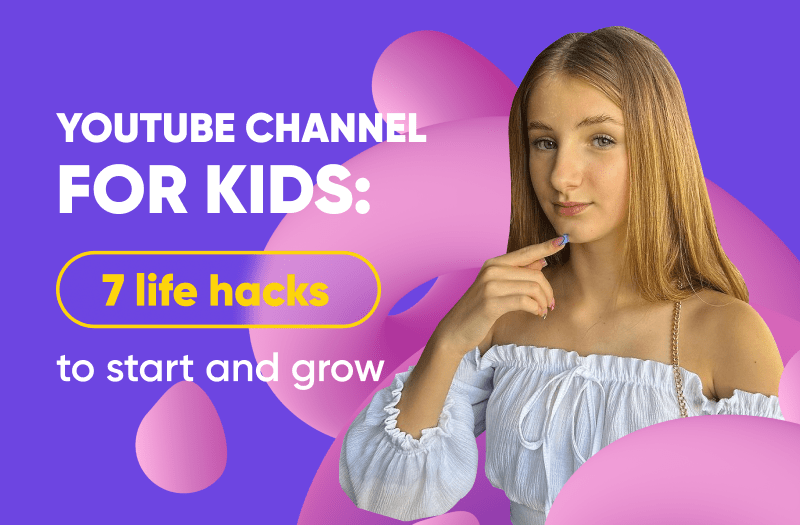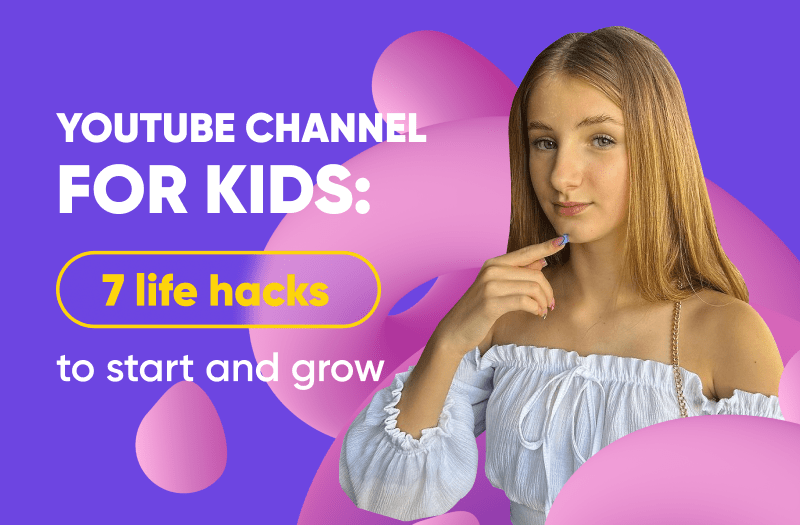 How to Start a YouTube Blog for Kids: A Complete Guide for Parents
For those of you aiming to help your kids start their YouTube blog, here's some really good news. We've gathered 7 life hacks that have proven successful for our partners in the Kids & Teens YouTube category, helping them reach millions of subscribers. Today, we're thrilled to share these strategies with you.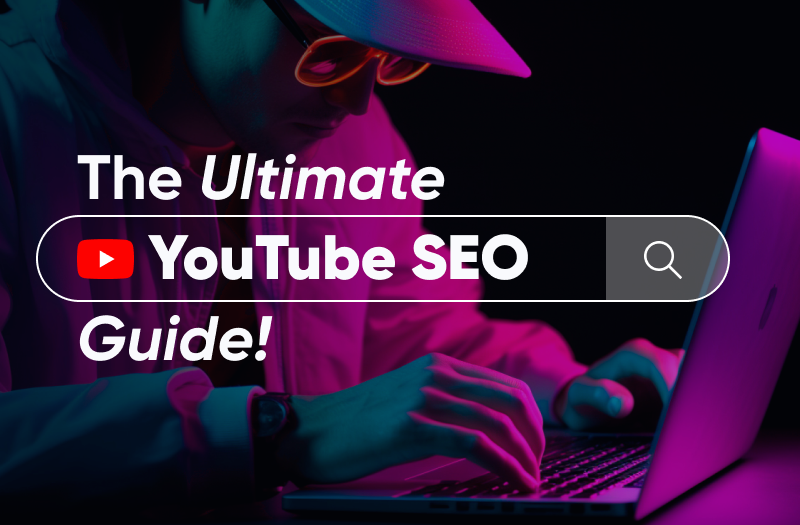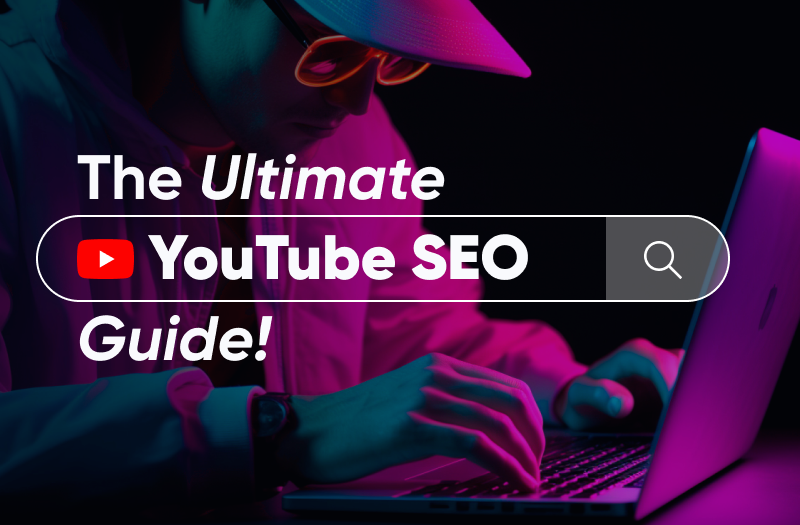 How Can You Get Your Videos Noticed? YouTube SEO Guide You Need!
Are you wondering how to climb the YouTube ladder and get your videos to rank? Well, you're in the right place! This guide is all about video SEO and how it can give your YouTube content a mega boost!
Show all