AIR News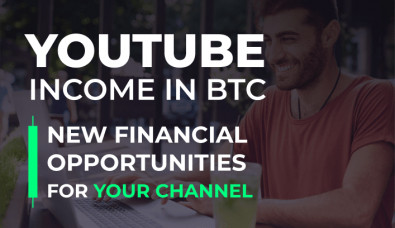 AIR News
"Bitcoin is a technological tour de force. The future of money is digital currencies." — said the founder of Microsoft and one of the wealthiest persons on the planet, Bill Gates.
22.06.2021 8 min read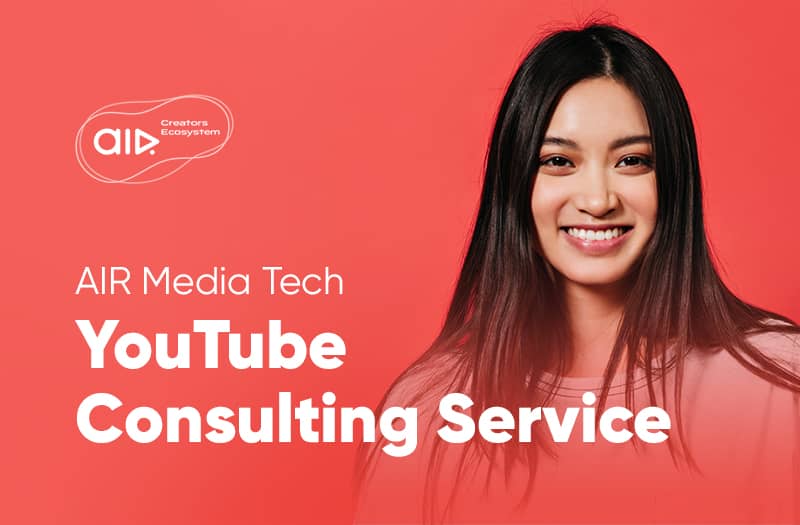 AIR News
AIR Media-Tech is a global company that creates and distributes content to improve people's lives on digital platforms. In short, we are a YouTube Consulting Provider.
08.06.2021 6 min read