The first-ever VidCon in São Paulo has been an incredible journey! It was a whirlwind of enlightening panels, exhibitions, and insights for digital creators, insiders, and devoted fans. AIR Media Tech had the privilege of taking part in this extraordinary event, sharing our insider knowledge and latest growth hacks for YouTube creators. Today, we'll guide you through the five essential takeaways from VidCon São Paulo 2023!
From 0 to 112 Million Subscribers! What did they do?
Audience and engagement growth are pivotal indicators of a creator's success and potential impact. That's why at VidCon, Vira Slyvinska, Head of Global Business Development at AIR Media Tech, shared comprehensive tips for sustainable YouTube Channel growth, drawing from our extensive experience working with over 3000 partners.
One of the fundamental takeaways is the importance of regular content uploads. It may sound obvious, but the power of regular posting is hard to overestimate. For instance, our partner, YouTube Channel Kids Diana Show, achieved remarkable growth, skyrocketing from 0 to 112 million subscribers. Their strategy of posting new content 6-7 times per week during their initial year on YouTube propelled their rapid expansion. 
Several other crucial elements warrant attention when striving for sustainable growth on YouTube. These encompass:
Maintaining recognizable branding

Optimizing YouTube channels and videos

Leveraging trends

Collaborating with fellow creators

Analyzing data thoughtfully

Exploring paid promotion opportunities

Promo on your Instagram, TikTok, etc.
Even seemingly minor details like thumbnails have a substantial impact. Ever wondered why popular YouTube creators invest significant effort in creating eye-catching thumbnails? It's because they have the power to influence the audience funnel. A mere 5% change in the funnel can result in an astonishing 50% difference in traffic.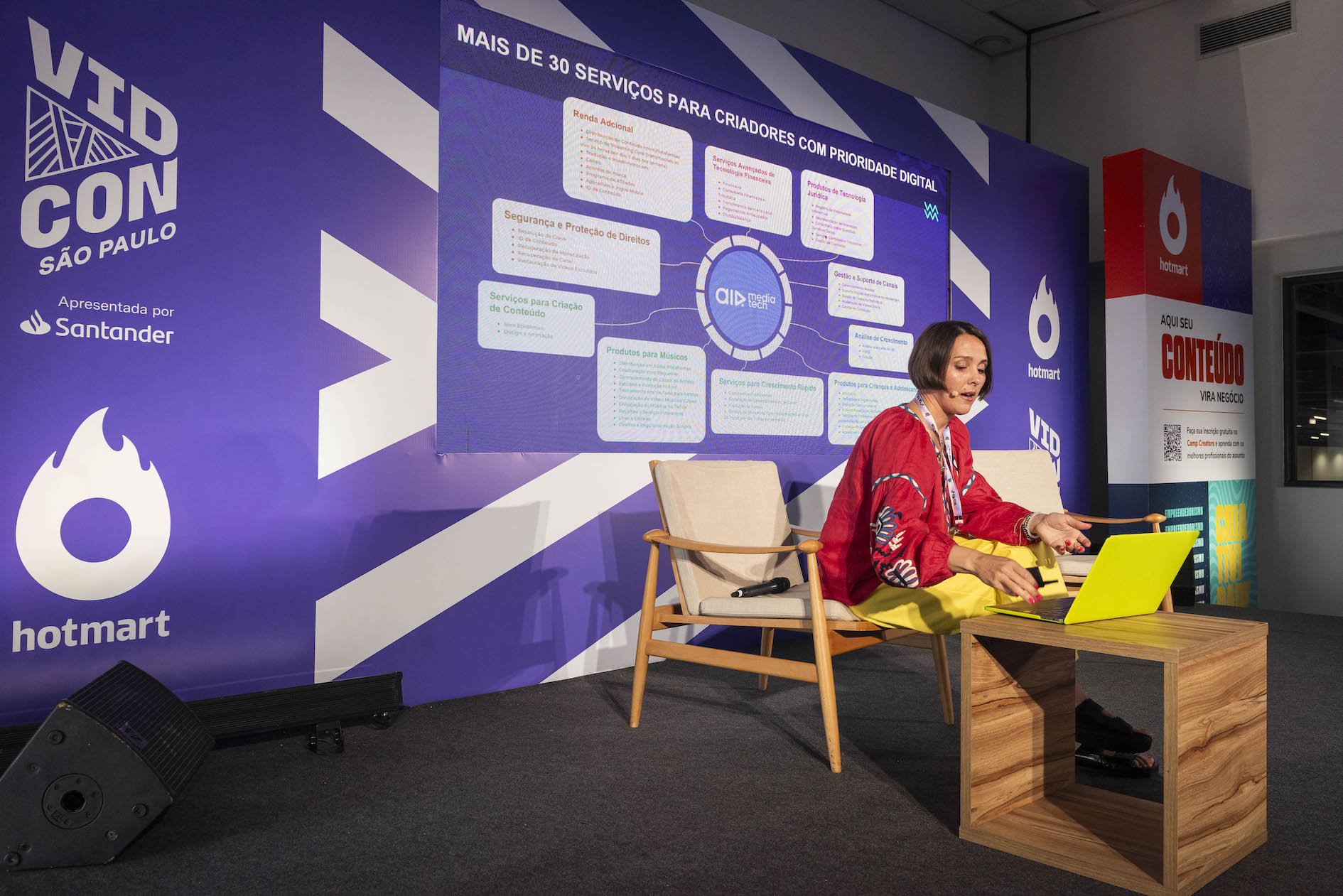 Stream and Distribute: Overlooked Strategies for Revenue Growth
When it comes to generating revenue on YouTube, creators are usually familiar with AdSense and alternative monetization options such as YouTube Memberships and Super Tools. However, many earning opportunities often go unnoticed, even among experienced creators. 
At VidCon São Paulo, we shed light on a few of these overlooked avenues. Among them is the potential of launching continuous streams on your YouTube Channel, a particularly hot topic during the summer season when stream statistics tend to grow. Another effective method to boost your YouTube earnings is distribute your content across multiple platforms, expanding your reach to new audiences, and maximizing the potential of your existing content.
In addition, creators can tap into specialized financial tools designed to maximize their earnings. One game-changer that turned heads at VidCon was pin.top. Far more than a link-in-bio platform, pin.top is a creator's personal manager for brand deals. It streamlines and optimizes the process by ensuring every deal is 100% prepaid, delivering peace of mind and financial security. Alongside this, creators can further enhance their income optimization, protection, and growth with AIR Pay, a suite of financial products by AIR Media Tech.  
2.5 Billion Views Globally: Scaling through Translation with AI
Translation was a major topic at VidCon in São Paulo, where the spotlight was on the new YouTube feature called multi-language audio. It allows creators to add dubbing to their new and existing videos, expanding their audience reach. However, since YouTube doesn't generate audio tracks, creators must handle translation and dubbing without relying on the platform.
During the event, experts shared three key strategies for scaling through translation. To begin, adding subtitles and translating metadata on your main channel can be a powerful first step, considering that 57% of viewers prefer videos with subtitles. The next progression involves offering multi-language audio options. Good news is that creators can now seamlessly bring this strategy to life by utilizing AI translation and dubbing that feels like the real human voice. And for those seeking to make a significant impact, creating fully translated and localized channels represents the ultimate move. These strategies present incredible opportunities for audience and revenue growth on YouTube.
Now, let's explore how channel translation and localization have proven successful for some of AIR Media Tech partners. For instance, the Canadian family-friendly channel HZHtube Kids Fun translated and localized their content into 12 languages, resulting in over 54 million subscribers globally, with only 12 million subscribed to the main channel. Similarly, since January 2019, the Kids Diana Show launched 20 translated channels in collaboration with AIR Media Tech, amassing over 160 million subscribers across those channels and reaching a monthly viewership of 2.5 billion globally.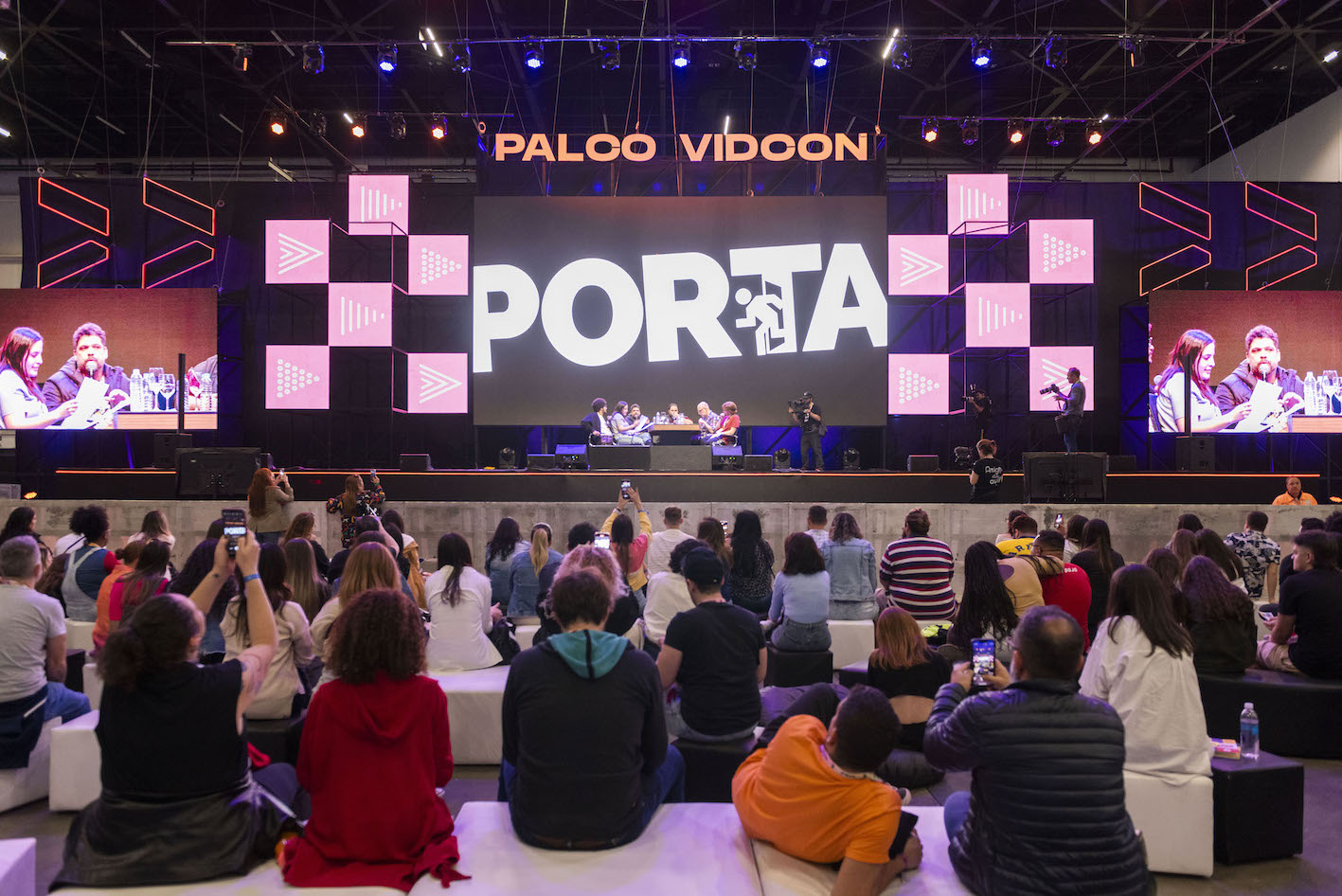 Strikes Shall Not Pass: 6 Insights On Safeguarding Your Channel
After assisting over 1300 YouTube Channels with safety and protection matters, we can confidently say that handling strikes is one of the most prevalent issues. That's precisely why we took the time to reveal a variety of measures to assist creators in preventing strikes. These measures include:
Avoid using someone else's content without adding your own commentary or significant creative value.

Steer clear of duplicating your own videos or creating nearly identical content without educational value.

Avoid using explicit sexual content or nudity without proper context.

Refrain from sharing real-life fights, graphic war footage, or content showing severe injuries.

Do not use derogatory language, insults, or threats targeting individuals.

Prioritize child safety by avoiding harmful actions performed by minors and content related to self-harm/suicide.
Handling strikes with care is crucial, as accumulating three or more strikes without successful appeals can result in channel suspension within seven days. When it comes to managing strikes, you can always rely on the support of YouTube Certified Partners specializing in channel protection and safety.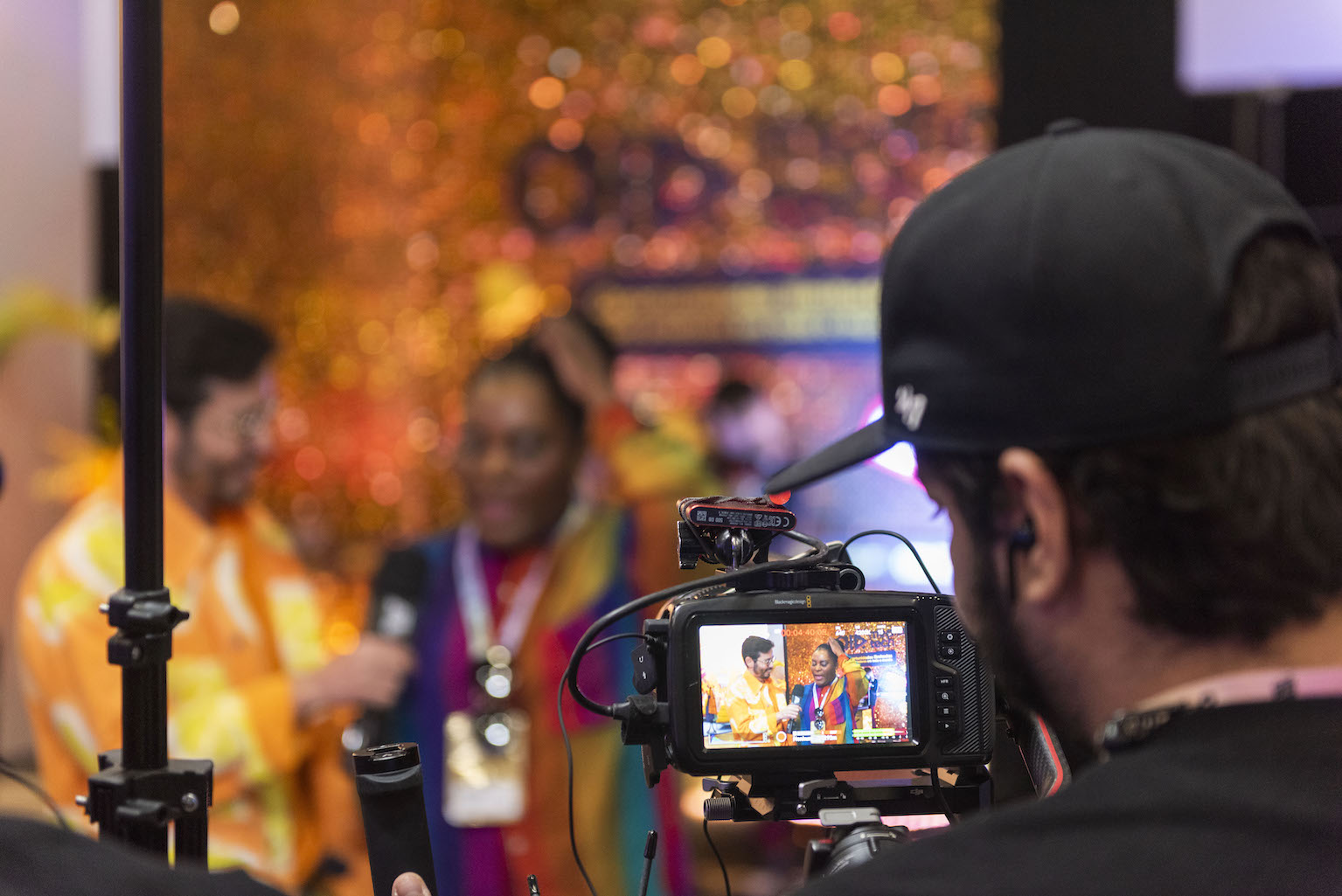 Burnout Has No Chance: A Strategy to Overcome it
Having to juggle the daily tasks of generating fresh ideas, fine-tuning your channel, and venturing into new markets can be truly overwhelming. Not surprisingly, overcoming burnout was a significant topic at VidCon in São Paulo this year. Creators face several common factors that contribute to burnout, including the relentless pressure to consistently produce content across multiple platforms, grappling with content fatigue, and experiencing a shortage of ideas. 
Addressing this critical issue, Vira Slyvinska imparted a valuable strategy to creators from the VidCon Stage: delegate as much as possible. There are numerous ways to delegate tasks, even if you don't have a dedicated team. You can outsource translation to professional services, optimize your channel and generate new ideas using AI-powered platforms like VidIQ, rely on specialized services to handle channel safety concerns, seek assistance from financial services tailored for YouTube creators to optimize and grow your income and use the expertise of personal managers and services from YouTube Certified Partners. It's hard to go alone, so enlist some assistance.
Overall, VidCon São Paulo 2023 was an incredible journey, providing creators with valuable insights, growth strategies, and opportunities for knowledge sharing, networking, and inspiration. 
AIR Media Tech was thrilled to be part of this event and to contribute our expertise and support to empower creators in the dynamic world of digital content creation. We can't wait for future events — and to share even more insights with the community!