YouTube Membership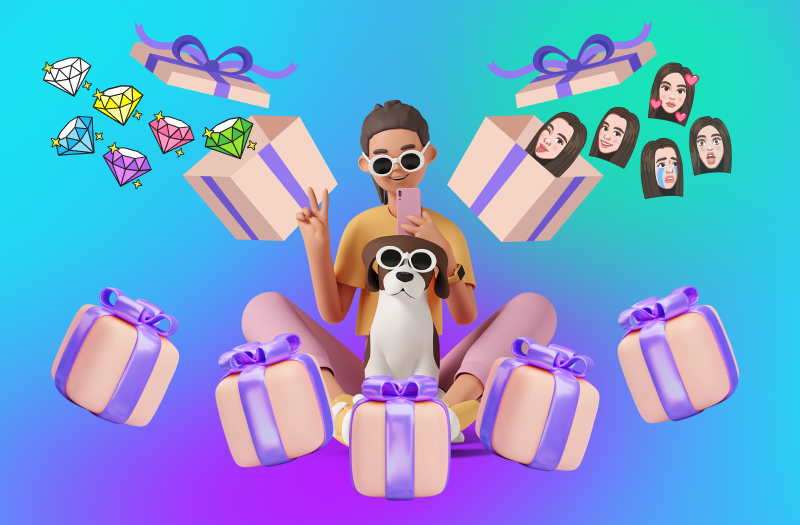 YouTube
In June 2018, YouTube surprised all users with a new feature known today as Membership. This feature has allowed millions of creators worldwide to create their own "fan clubs" and multiply their income by monthly subscriptions from their most loyal fans.
05.09.2022 6 min read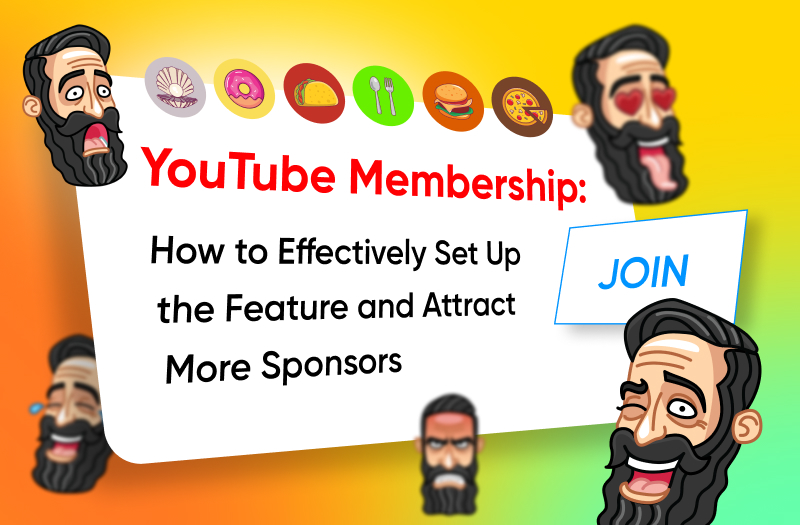 YouTube
Why is this platform tool becoming more popular and how to use it correctly? Find answers in this article!
30.06.2022 10 min read