Stand with Ukraine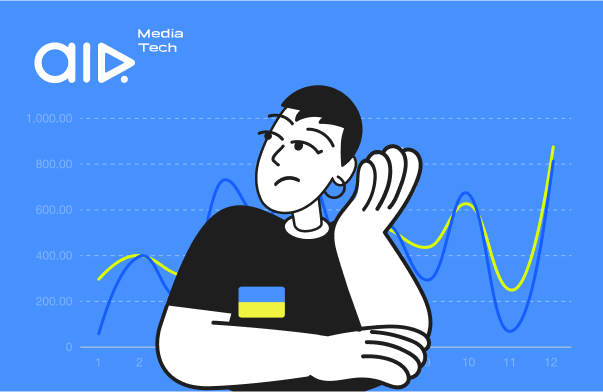 AIR News
AIR Media-Tech releases the first trends report about the impact of the war in Ukraine on the creator economy in Eastern Europe and beyond.
08.06.2022 2 min read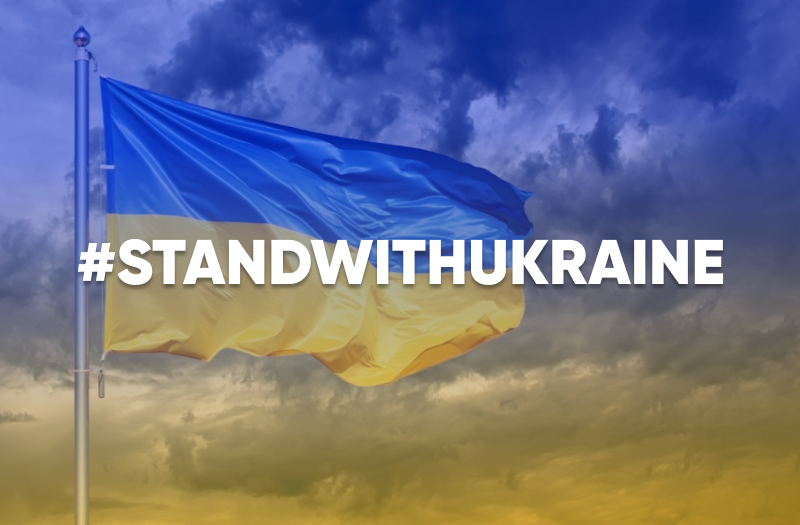 YouTube
AIR Media-Tech has stopped cooperation with Russian creators who support the policy of the aggressor country. We are also no longer connecting new authors to the network and making payments to creators in Russia and Belarus. Currently, the company is also verifying partners from other countries and disconnecting authors who support the war from our services.
18.04.2022 2 min read