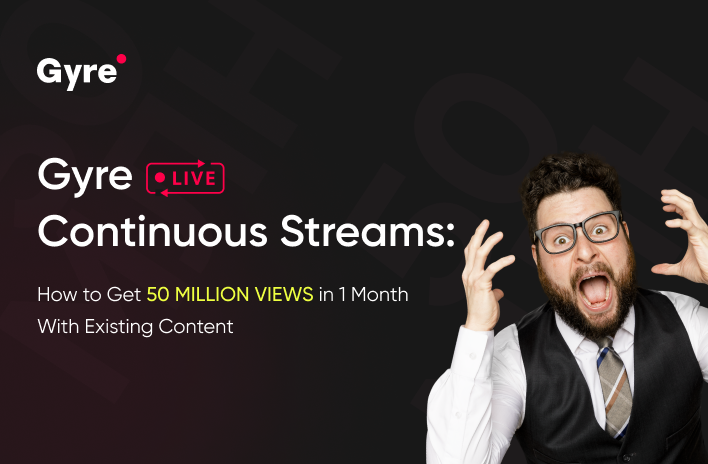 YouTube
Let's talk out why you need streams. We'll explore why YouTube loves streams so much, how they can get you millions of views (without a host), and whether a live stream or 24/7 stream works best if you want to improve your channel metrics.
27.01.2022 14 min read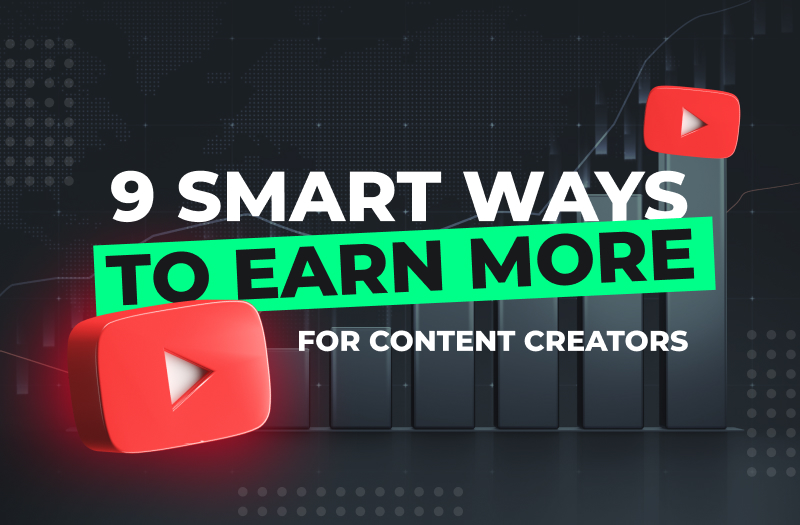 YouTube
Absolutely every creator on YouTube has asked themselves: "How can I earn more?" Unfortunately, there is no quick solution that would immediately lead to a lot of income. But creators can make the task easier if they start using advanced tools and go beyond YouTube. Let's figure out how to earn thousands using Content ID, attracting international audiences and brands with distribution and translation of your content, improving your YouTube withdrawals by becoming a crypto investor, and using many other approaches you probably haven't yet tried on your channel.
29.12.2021 17 min read