About Bloggers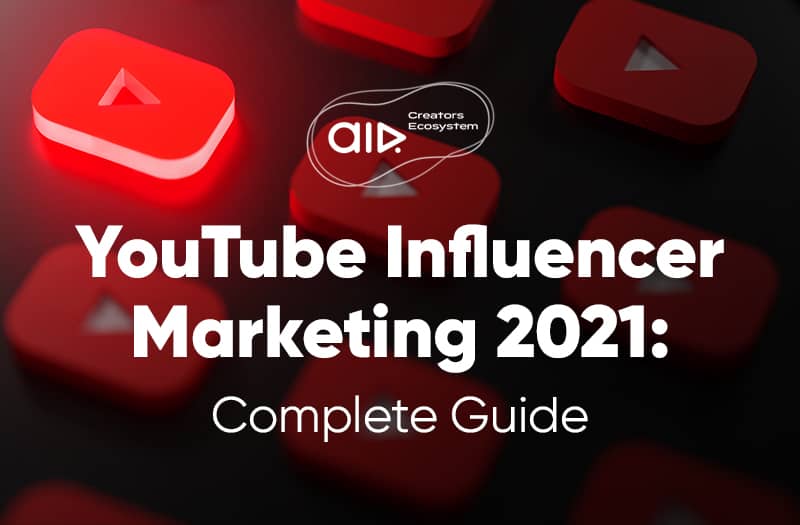 About Bloggers
First of all, let's figure out what YouTube influencer marketing is all about and why it is so popular among different brands.
16.07.2021 12 min of reading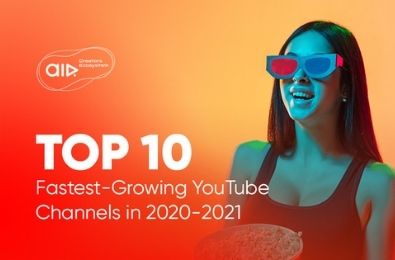 About Bloggers
With the pandemic, more and more people choose to spend their time on YouTube, watching entertaining and educational videos or other content. Finding videos on YouTube is getting easier as advanced algorithms now find content that perfectly matches your interests and goals. This makes YouTube the winner among all other social media based on time spent on the platform.
06.07.2021 9 min of reading
About Bloggers
Influencer marketing is a range of activities aimed at launching or promoting a specific product/service on the market with the help of an influencer (famous person, opinion leader, blogger) to create demand, stimulate sales, and improve the visibility of the product/service.
23.06.2021 8 min of reading